Home of
Gillett Area Historical Society & Museum
(A 501(c) (3) Non-Profit Organization)
Updated OCTOBER 9 2015
Updated OCTOBER 1 2015
_________________________________________________________________________

Updated SEPTEMBER 20 2015
Updated SEPTEMBER 25 2015
Updated SEPTEMBER 23 2015
Updated SEPTEMBER 16 2015
IMAGE GALLERY - GILLETT FIRE DEPARTMENT; GILLETT AREA LAKES
Updated SEPTEMBER 15 2015

IMAGE GALLERY - GILLETT SCHOOL CLASSES - 16 PHOTOS ADDED!
___________________________________________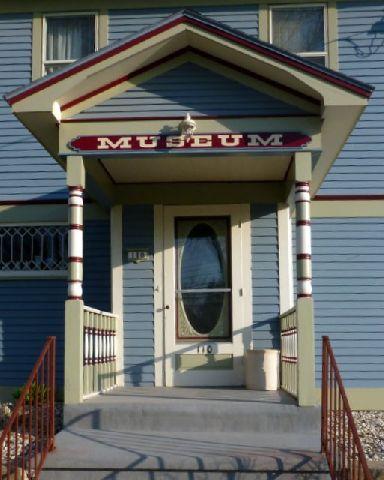 Welcome to Gillett Area Historical Museum
110 W. Main Street - Hwy 22
Gillett Wisconsin 54124
Hours: 1 PM - 4 PM Saturday & Sunday
June Through Labor Day
Other Days & Hours by Appointment
Gillett Area Historical Museum - 920 598 1910
Please Leave a Message - Someone will return your call
e-mail address:
info@gilletthistorical.com
The Mission of the Gillett Area Historical Society is to perpetuate and promote the history of Gillett and the surrounding area by acquiring, preserving and displaying artifacts and maintaining appropriate records or archival materials for the education and enjoyment of citizens of all ages. The Gillett Area Historical Society will sponsor programs, projects and activities to promote and support the dissemination of the history of the Gillett Area.